Brazilian Jiu Jitsu In Watauga & Fort Worth

Are You Looking For World Class
Brazilian Jiu-Jitsu?

Congratulations! You have found Peak Performance BJJ. We are the Premier Brazilian Jiu-Jitsu School in the area and we offer World Class Brazilian Jiu-Jitsu.

CONSUMER ALERT: With so many gyms opening up, please make sure your academy is International Brazilian Jiu-Jitsu Federation certified, like Peak Performance is.
Peak Performance is the only IBJJF certified gym in the area.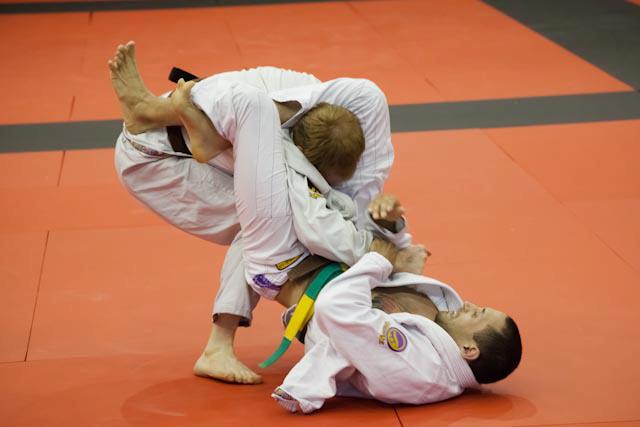 At Peak Performance, we offer classes for the brand new beginner all the way up to the highest level grapplers. Whatever your goals is, we are here to help you achieve it.

WHO Is Brazilian Jiu-Jitsu For?
"BJJ Is For EVERYONE! Seriously, ANYONE Can Do It!"
Here is why… BJJ is based on moves designed to allow smaller, weaker people to defeat a bigger and stronger attacker, it does not matter how small or big you are. You will learn how to apply bjj moves based on your body type and fitness level, its all about leverage. As you become more technical and get in the best shape of your life, the pieces of the puzzle fall into place.
You Do Not Have To Be Big & Strong

You Do Not Have To Be Flexible

You Do Not Need To Have Previous Athletic Training

You Do Not Have To Want To Compete
You Do Not Have To Be In Shape
It doesn't matter how old you are, if your a girl or a guy, if you have never trained before, if your weak or overweight, no matter what your experience you are going to love our Brazilian Jiu-Jitsu classes. Everyday you learn something new, get in better shape and you are surrounded by our awesome students.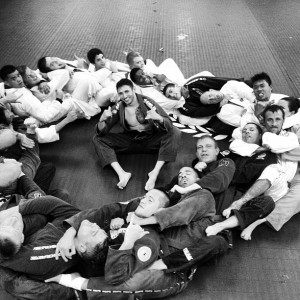 "Quality Brazilian Jiu-Jitsu Classes Are Hard To Find" A big problem many people who want to start training BJJ have is that they can't find a quality school to train at. There are just not many good schools out there that are qualified to train people in the art of Brazilian Jiu-Jitsu and submission grappling. Sure, a lot of schools "say" they're good, but the reality is that good, quality BJJ schools are hard to find. We even take an annual trip to Brazil to train and compete. We started doing this in 1997 when we visited the original Gracie Barra in Rio. Our annual trip is in July, please speak to an instructor if your interested in attending an upcoming trip.
The GOOD news is that you by the top BJJ school in our area. Give us a call at 817.680.8011 and set up an appointment to check out our amazing facility so you can see how our proven BJJ system will help you reach your goals.. We will give you a tour, sit down and go over your goals and then go over what you will learn with a free private lesson. We know everyone has different goals and our job is to make sure we can help YOU.
"We Are Simply The #1 Brazilian Jiu-Jitsu School in The 
Watauga & Fort Worth

Area And We Want To Give You A Totally Risk-Free Chance To Prove It To You!"
ADVANCED STUDENTS
TXBJJ Overall Team Champions
NAGA Team Champions
NAGA Expert Champions
Grapplers Quest Expert Champions
Fight To Win Team Champions
Pan American BJJ Medalists
BJJ World Championships Medalists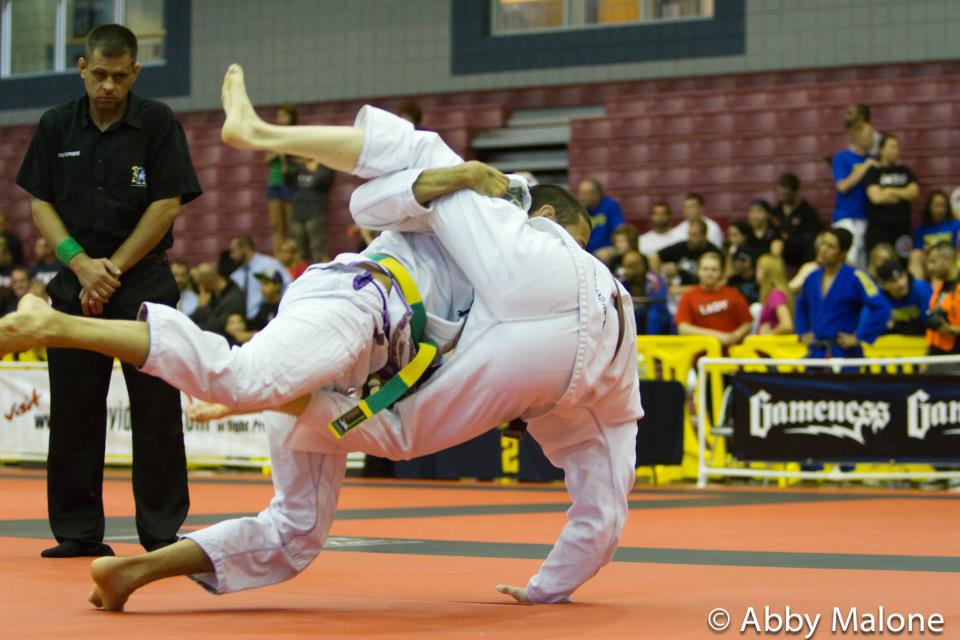 We pretty much win everything we compete at! The best part is that we compete as a FAMILY and not just as a team. There is a sense of pride and accomplishment to be part of such an awesome team. We have a large portion of our school that has no interest in competing, but love being part of such a successful team. You won't be pressured into competing. We are here to help you reach your potential. Whatever your personal goals are, our instructors will bend over backwards to help you accomplish your goals. IS OUR PROGRAM RIGHT FOR YOU? YES. No matter what your specific goals are, we have programs that will completely fit your needs.
Do you just want to get in shape?
Do you want to compete?
Do you want to become a Champion in Martial Arts?
Do you want to push yourself to new limits?
Do you want to actually reach your full potential?
Do you want to compete?
Do you want to learn self defense?
Do you want to be part of a TEAM?
[sc:GUARANTEE]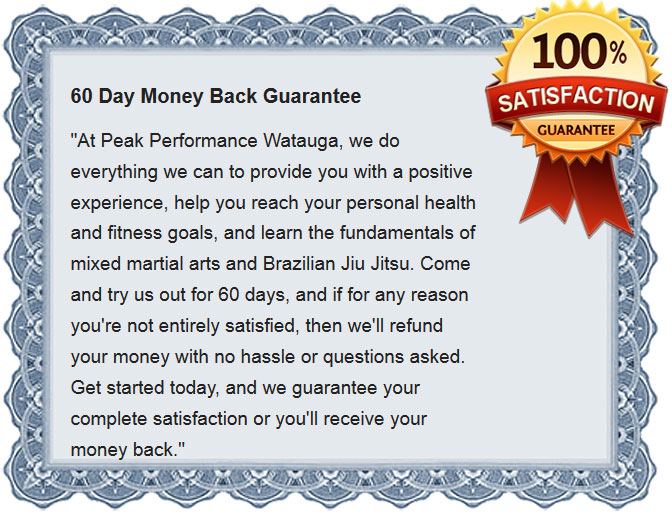 It doesn't matter. We Will Help You Reach YOUR GOALS. Whatever your personal goals are, our instructors will do everything we can to help you accomplish them. I've made it very easy for you to find out if our program is for you. You'll receive a FREE introductory consultation, a tour of our school and participate in a regular class. This will give you a chance to visit our school, meet our staff and for you can work with our instructors. This is your chance to interview us with NO OBLIGATION! I have made it easy for you, the next step is up to you. Please call or email us today to set up your FREE introductory program!!! Please call 817.680.8011 or email us today to set up your FREE introductory program!!!
P.S. Don't forget to ask about how we track your progess and goals with our new student checklist and goal tracker.
P.P.S What are you waiting for? I don't want to see you become a victim of tomorrow (tomorrow becomes next week, next week becomes next month, next month becomes next year and you are no closer to your goals)! Take the first step and schedule a Free Consultation today! I guarantee that you will be impressed with how we can help you!
brazilian jiu jitsu
Fort Worth, Watauga, North Richland Hills, Saginaw, Haltom City, Hurst, Euless, Bedford