Are you looking for one of the very best workouts of your life?
A workout that burns over 850 calories per hour?
Or a way of defending you and your family?
MUAY THAI KICKBOXING is the answer!
At Peak Performance Watauga you will learn real Muay Thai direct from the source in Thailand.  Muay Thai is a great way to get in amazing shape and learn real Muay Thai Skills.
What you will learn with a Muay Thai training program:
The Hand Strikes of Muay Thai
Muay Thai's Precise Elbow Strikes
The Art of Skillful Front Kick
The Art of Powerful Round Kick
The Devastating Knees of Muay Thai
Clinch Wrestling & Striking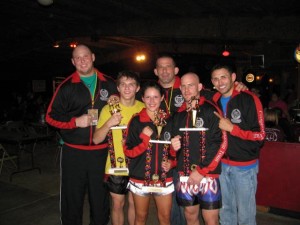 Don't wait, call us today at 817.680.8011
Peak Performance Watauga is the ONLY MTIA Academy around.  The Muay Thai International Association is recognized by the Royal Thai Government and headed by Master Toddy.
With the MTIA you are able to earn rank in Muay Thai Kickboxing.  No more going to class and just going through the motions, we have a detailed curriculum for you to follow to move up the ranks and guide you all the way to Black Prajiet, Kru and beyond. Coach Paul Halme takes a group of students every year to train at Master Toddy's Gym in Bangkok, Thailand!  Their is no better way to learn! Through the MTIA, we are able to offer our students amazing opportunities!
Ready to Get in Shape?
Ready to Lose Weight?
Want to Fight on the next Rising Stars?
Want to Fight Muay Thai in Thailand?
Want access to tryout for the next Fight Girls show?
Ready to Train and Learn from the Instructors?
Dreaming of Traveling to Thailand and experiencing real Muay Thai?
Let us know what your goals are and we have the resources to help you! By working with Peak Performance Watauga, we can get you to your goals.
Call us at (817) 680-8011 to schedule your initial consultaion.  We will go over our what you want to accomplish, how we can help you reach your goals and then customize a program for you.  We have classes for Beginners all the way to advanced fighters, we are here to help you reach your goals.
[sc:GUARANTEE]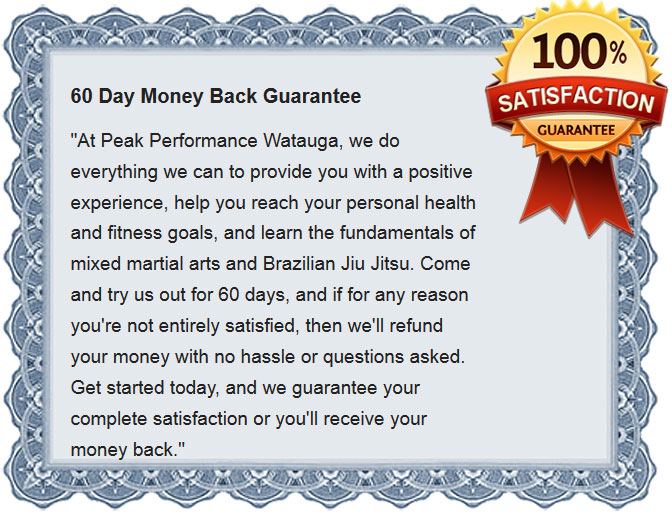 Peak Performance Martial Arts serves the following cities with Muay Thai Kickboxing:
Fort Worth, Watauga, North Richland Hills, Saginaw, Haltom City, Hurst, Euless, Bedford