Do You Have A Child who is 

4-12 Years Old

?
We will increase your Child's Confidence, Self Esteem, Fitness Level and teach them to Defend Themselves with our kids martial arts program or we will give you your money back! You have nothing to lose!
Hello, my name is Juan Tatum and I'm on an unstoppable mission to help as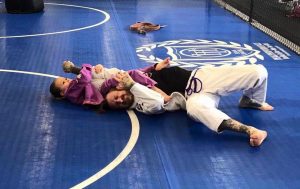 many kids as I can with martial arts training.
In our program, we don't believe in just teaching children to punch and kick. We work to help build up your childs confidence and self esteem. During classes, you'll see your child's energy and confidence levels rise.  We not only make champions on the mat, we make champions in life!
In Our Kids Martial Arts Program Your Child Will Experience…
Our amazing Life Skills Program.

Each month we cover a Life Skill that is very important to your child's development.

High Energy Classes:

Fun-filled classes your child will truly enjoy! From the children's point of view, the best part about our program is how much fun the classes really are. We focus your child's energy in a positive and productive manner.

Better Grades: 

We work with you and your child to make sure they get good grades!  We use a rewards system for good grades and we help reinforce what is important to you as a parent.  We are in this together to help your child do better in school and get a head start in life.

Bullies:

Your child will become "bully proof" as we teach them to avoid bad situations by "thinking smart" and the confidence to stand up for themselves and only use physical force (martial arts) as a LAST resort.

Leadership Skills:

We will teach your child real leadership skills in our martial arts program.  We use goal setting and class leadership programs to teach them the importance of being a leader and not being a follower.

Real Self-Defense Skills and Awareness:

In our Martial Arts program we will teach your child real self defense skills and how to stand up for themselves confidently.  No scripted martial arts here, your child will get hands on experience learning the moset effective self defense skills and awareness.

Physical Fitness:

Our programs increase speed, stamina and agility in children. They also help develop balance, coordination and timing, which will help your child in sports and other activities.

Your child is ready to begin at 4 years old:

We have kids from 4 years old and up. Absolutely no experience is required for your child to begin training.
Our goal isn't to make children into champion fighters – it's to make them champions in life.
But, we do enjoy winning tournaments too!!!
2007, 2008, 2009, 2010, 2011, 2012 TXBJJ Kids Champions
2008, 2009, 2010, 2011 Travis Lutter Invitational Kids Champions
Naga Kids Overall Runner Up
Individual Naga & Grapplers Quest champions from Novice to Expert
You WILL Be Satisfied — Or You Don't Pay One Cent!
[sc:GUARANTEE]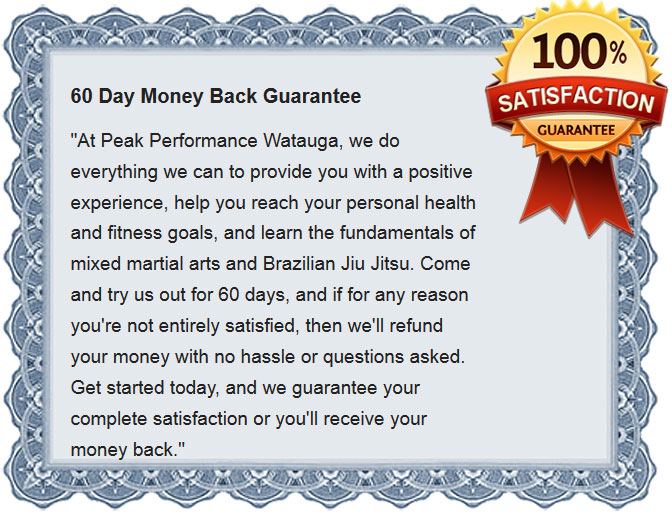 Here is how to get started:Fill out the form on this page or call Lori now at 817.680.8011. Our schedule fills up fast.
FREE INTRODUCTORY PROGRAM!!! Take a tour of our school and meet the instructors. This is your chance to interview us!
FREE STUDENT-PARENT INTRODUCTORY CONFERENCE We will meet one on one to discuss your child's needs and your child's progress. We will go over our program and how our school can help you achieve you and your childs goals See for yourself what our school is all about and how we can help. We will have an opportunity to answer all the questions that you may have about our program.
FREE KIDS CLASS Let you and your child be the judge of how effective and fun our our classes are. There is no better way to see if our class will be beneficial to you! Try us out for free!!! Now take the next step and set up an appointment today!!! 817.680.8011 Thank You,

Juan Tatum
P.S.If you read ALL this stuff and haven't called us to make an appointment… what are you waiting for
You owe it to your child to check out a FREE class and see what we can do for you.
P.P.S.Guaranteed Success:I am so confident that you will love what Peak Performance WataugaKids Martial Arts can do for your child that I will refund the entire first month if your dissatisfied. Now that is Confidence! We take all of the risk away. Come try us out!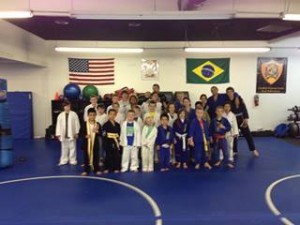 Peak Performance Martial Arts serves the following cities:
Fort Worth, Watauga, North Richland Hills, Saginaw, Haltom City, Hurst, Euless, Bedford