Here are some of the most common questions we get at Peak Performance.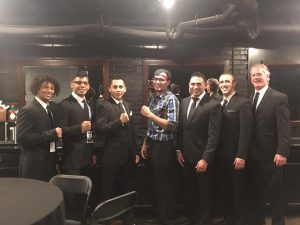 Should I Get In Shape Before I Start Training At Peak Performance?
No, that is what our beginner friendly classes are for.  The best way to get in shape is to start training.
We work with you to get you in the best shape of your life.

Do You Take Students With No Experience?
Yes!  We have beginner friendly classes that require no experience at all. 
Am I Too Old To Get Started Training?
Not at all.  Our oldest student is 68 years old.  You are never to old to get started.
I Don't Want To Fight . Is your school full of hardcore UFC Wannabes?
Not at all, over 90% of our students have no plans to compete or fight.  They are looking to learn martial arts and get in the best shape of their lives.
Is Peak Performance  Just Another MMA Academy Full Of Bad Attitudes & Mean Guys?
No.  We have a really awesome training environment where everyone is working to help each other.
I Want To Start Training At Peak Performance But I Have An Agreement With Another Place. Any Options For Me?
Yes we can!  Bring in your contract with the other school and we'll credit your cancellation fee or balance (up to $350) towards your new Peak Performance membership.  You won't find an offer like this anywhere.
I Have A Crazy  Schedule. What do you have for me?
We offer over 100 classes and we're open 7 days per week.  No other school can offer this.  We have a class schedule that can fit anyones busy life.
How Much Will My Membership Be?
As a rule, we do not discuss our membership prices until people come in and check out our school and what we have to offer.  You need to check out & experience everything we have to offer you at Peak Performance.  Honestly, most of the certified acadamy memberships are within $20-$30 a month.  But no other school in the area offers the amount of classes, state of the art facilities and awesome training environment that we do.  We have membership options that will fit about any budget & we offer more value than anyone else around! 
I Want To Start At Peak Performance, But Don't want to get punched
You don't ever have to spar and get punched in the face, we have lots of classes to choose from.  In our advanced classes you can spar BUT you are never required to get hit.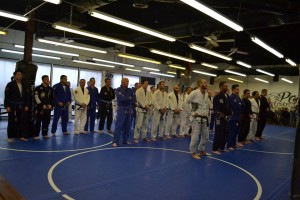 Call us at 817-680-8011 to schedule initial consultation.